Service. Where & when it Matters.
What we offer...
Our shop service and mobile service options provide a full range of service, where and when you need them.
Ag Equipment Repair
including Diagnostics & Full Service Repair
Heavy Equipment
from Drainage Plows to Excavators
Preventative Maintenance
from maintenance check-lists to recommended repairs
Mobile Fleet Service
all-inclusive on-site maintenance
Before we begin repairs, we are fully equipped for cross-brand diagnostic testing, ensuring we can isolate most problems quickly and implement the right solution. This includes multi-directional diagnostics, which allow us to program and calibrate controllers, writing new information to the controller when replacing items like fuel injectors.
We handle both routine and extensive repairs, including all makes and models of modern equipment, regardless of the brand. We're a truly full-service, independent repair shop.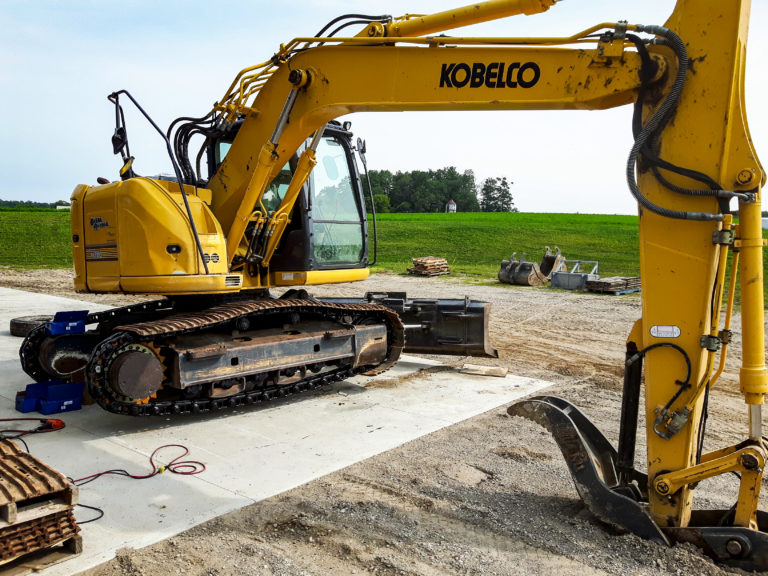 Whether you're using excavators, bulldozers, drainage plows, track machines or other, we're on call for your maintenance and repair needs for individual machines or entire fleets. We service final drives, undercarriage (track and chain), hydrostatic drives and more. Call us to discuss any specific concerns or requirements you may have.
We offer fleet service and management programs that ensure your equipment is always running at a premium. Our custom scheduling takes your schedule into considerations. For instance, we can change oil on your equipment over lunch break and notify your designated contacts in advance.
Your trained operators are worth too much to be changing oil; and your machine is worth too much to have downtime. Our fleet service keeps your crews and equipment doing what they do best—working!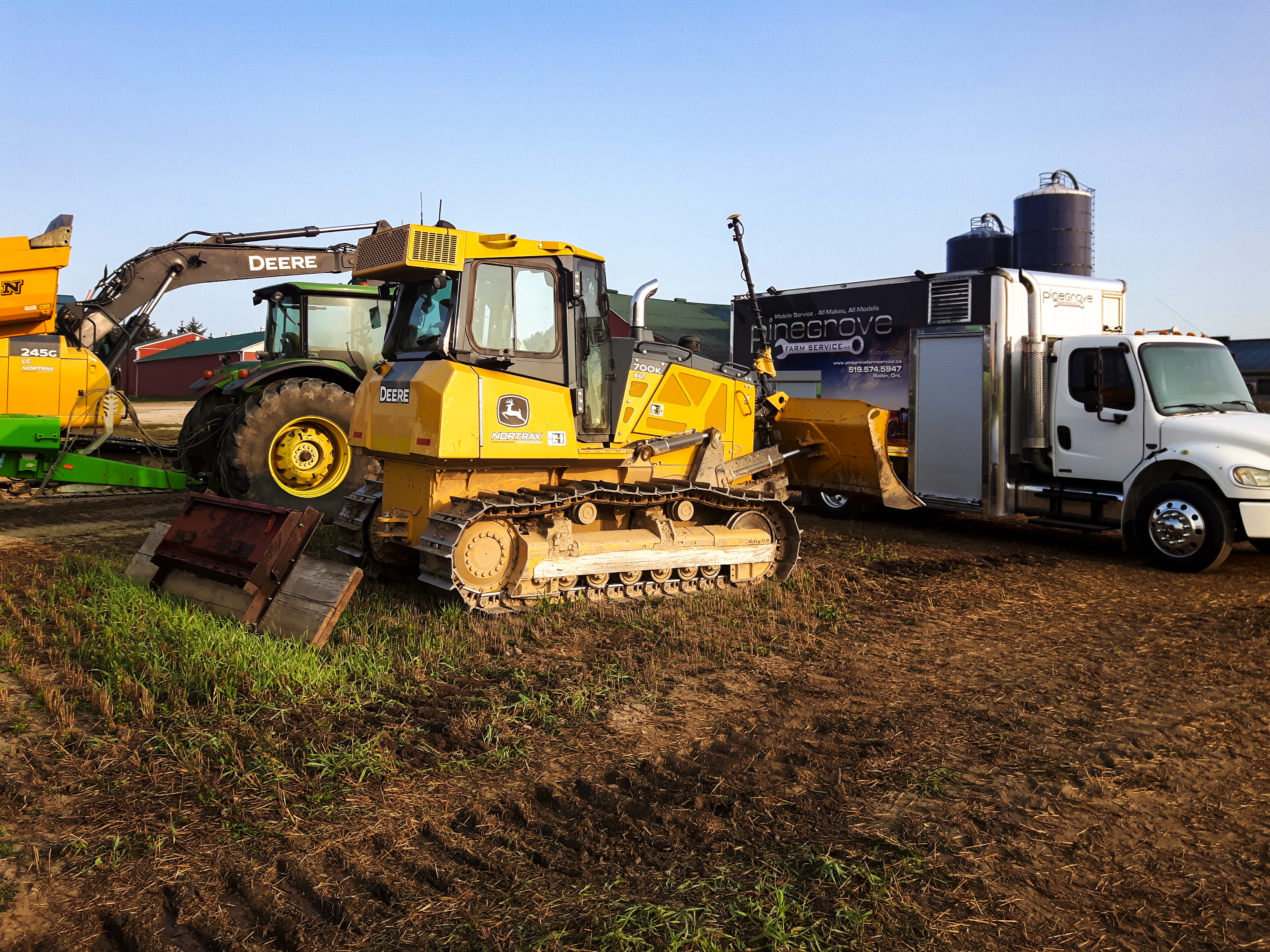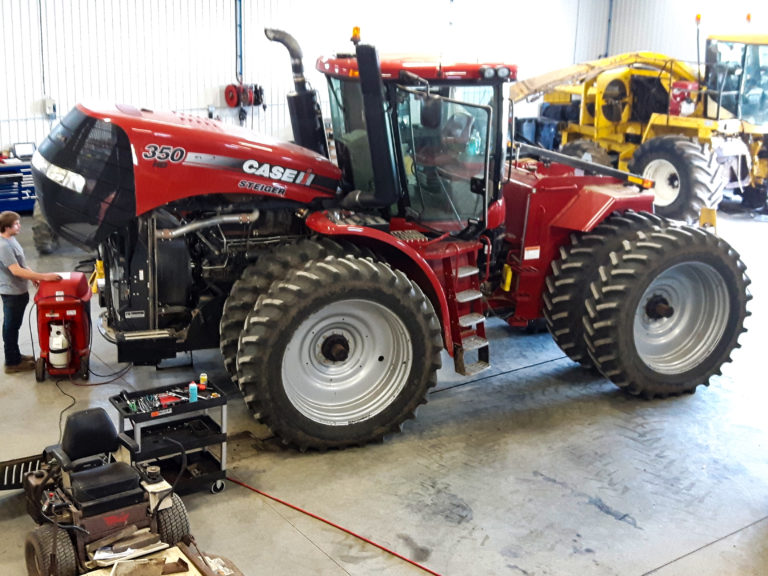 Preventative Maintenance programs for ag equipment provide great value by using seasonal slow times to do maintenance so that your equipment is running at a premium when your demands are too! Bring in your equipment when it suits you, and we review a thorough checklist of items.
Once we've reviewed your equipment, we'll come up with a list of repairs and the approximate length of time till the maintenance needs to happen, giving you control over what should be repaired when.
We partner with EkotuningCom to offer power solutions for your heavy diesel engines. EkotuningCom utilizes  some of the world's best tuning methods to deliver clean horsepower while often reducing fuel consumption. We boast dyno proven tunes that are tested on our state-of-the-art Dynamometers.
Be sure to contact us today to see how we can optimize your equipment to its full potential.