Products. chosen for quality.
Products & Brands we sell...
We choose our product lines based on quality.
We're eastern Canada's Tigerlight distributor.
Tiger Lights is a family owned Manufacturer of LED Lights for Agricultural and Industrial Equipment. Tiger Lights has a vast selection of Plug & Play lights and is the only Company producing Off-Road lights that is authorized by CREE.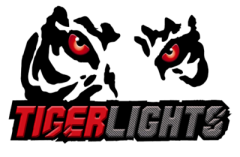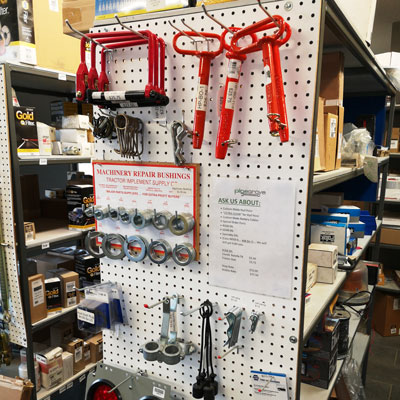 Parts Order buying
We have a wide array of OEM and aftermarket suppliers to suit all your DIY parts needs. From engine kits to clutches, from battery cable to draw pins and from combine parts to tillage parts. Drop in and let us help you out with your parts needs.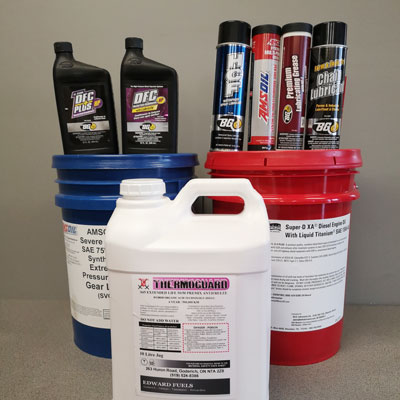 Lubricants
Need oil? Grease? Coolant? Fuel conditioner? Look no further. We have carefully selected oils for many applications, and carry conventional, synthetic and semi synthetic oils. We stock grease, coolant, gear oils, fuel conditioners, penetrating oil. We also have bulk engine oil and tractor hydraulic oil.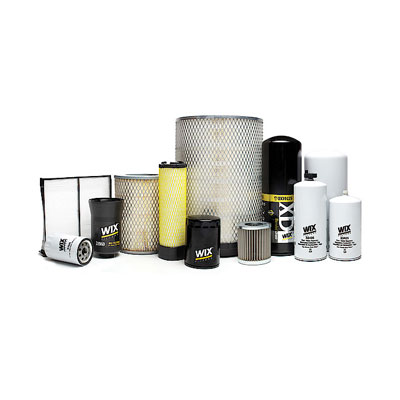 Filtration
With NAPA filters, we have a large selection of premium filtration products for most of your units. If we do not have your exact filter in stock we typically can have it shipped to us within the next day.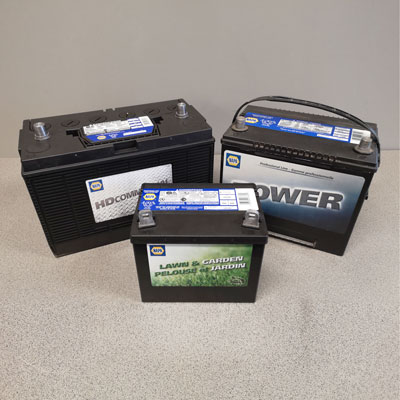 Batteries
We stock and have access to a wide selection of NAPA batteries. If you are needing batteries for your tractor, combine, bulldozer, ATV, pickup. Give us a call, if we do not have it we can get it for you.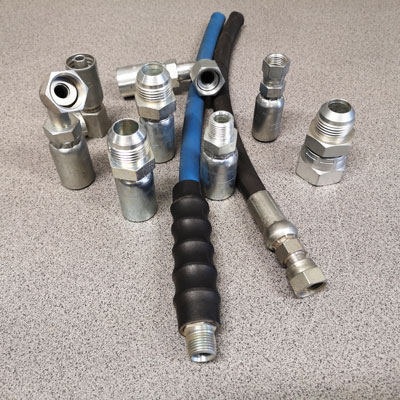 Hydraulic hoses
We custom fabricate hydraulic hoses to your order.